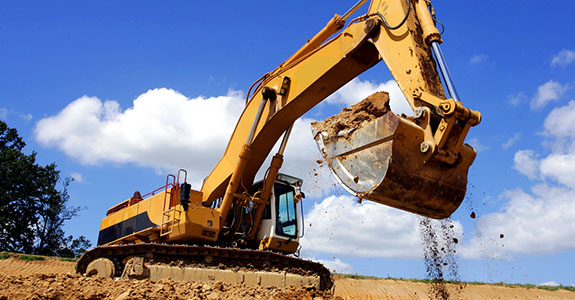 When our family started this business three and a half decades ago, we had one simple goal: to provide our customers with reliable and affordable work, as well as respectful and friendly customer service. A lot has changed for our business and the world since 1980, but that goal has remained a constant, as reflected in our membership with both the BBB and Angie's List. Here is a rundown of the different services you can count on receiving from La Valley Backhoe LLC, your local excavation contractors in Renton, WA: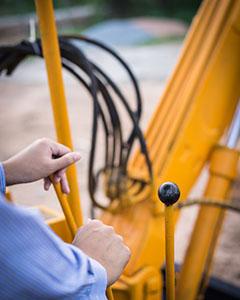 Sewer installation and repair: If you need comprehensive and dependable sewer service in Renton, WA, look no further then La Valley Backhoe LLC. We have over 35 years of experience and are fully certified.
Excavating and utilities: Whether it is a new build, a replacement job or any excavation or underground utility job you send our way, we can handle it. No job is too big or too small for our experienced and friendly team.
Although sewer work, excavation and underground utilities are our specialties, we take pride in providing a wide range of different underground contracting services. If there is a service you need that requires our expertise, chances are we can help you out for a reasonable price. Here is a comprehensive list of our versatile services:
Sewer water and storm systems
Excavating
Foundation digging
Residential and commercial site work
Small asphalt and concrete
Decks
Asphalt repair
Sewer installation/repair
Site work – utilities
New construction/demolition
Clearing and grading
Hardscaping
Driveways
Patching
To learn more about our services or receive a free estimate, please give La Valley Backhoe LLC a call anytime at 425-765-1507, or visit our Contact Us page to receive more information.